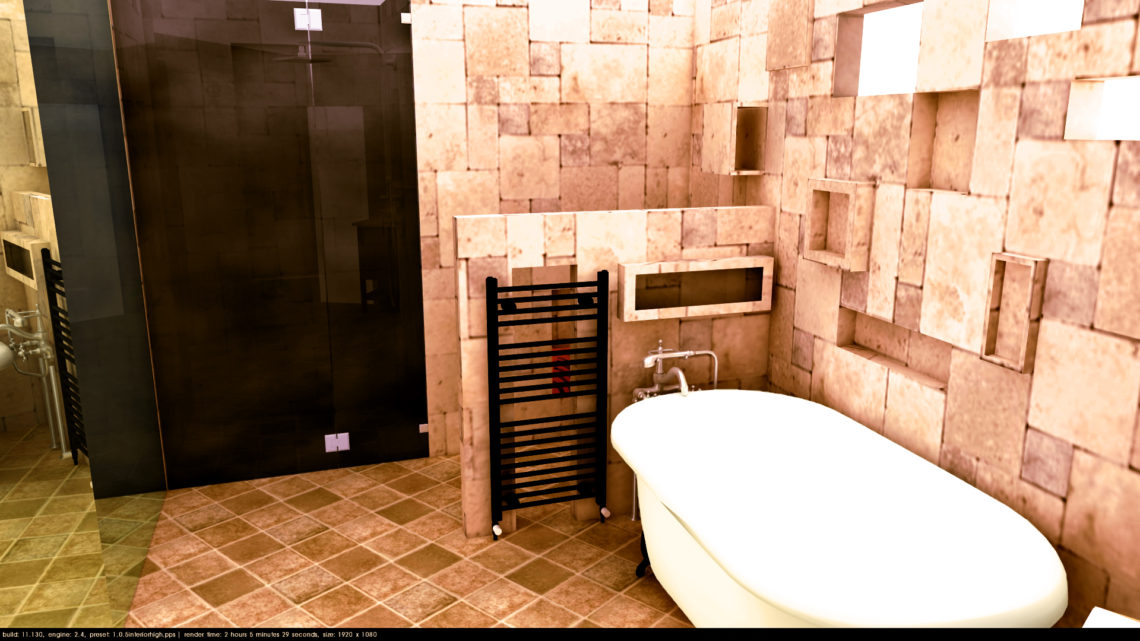 Welcome to your source for residential architecture. We love our work and sharing our experiences with homeowners.
Here you will find:
Samples of our work
Resources on how to plan and organize your renovation or new build
Products that we like
and a few other things.
Please call us if you have any question or just to talk about your ideas, we'd love to hear from you
PS: We are licensed Architects, this certifies a level of professionalism, qualification and ethics that you will not find with a general designer.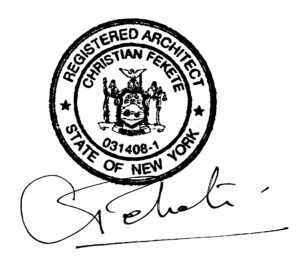 SaveSave
SaveSave
SaveSave
SaveSave
SaveSave
SaveSave