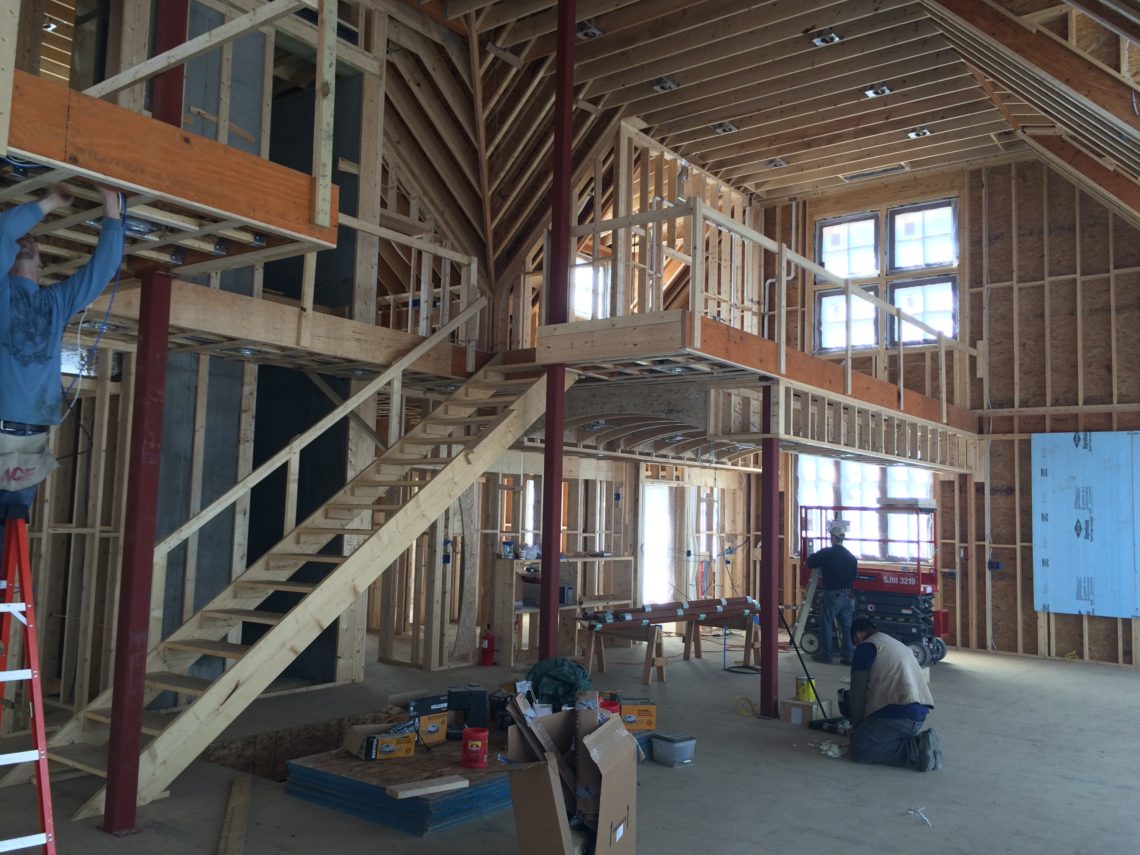 As an office architect I have been lacking the reality of the built project. I realize that doing the It with my hands although much harder physically, provides me with much satisfaction as I design and build my visions for people. I love to see the finish items that I planned being built, I enjoy the participation and the on the spot decision making that comes from unforeseen conditions that inevitably comes from renovations that I work on. I also realize that what I have in mind can be beautiful and that gives me confidence to tackle more difficult things. Kind of a challenge to continually improve on the design and quality of the build. I also enjoy working with dedicated craftsmen and women (not yet) who take pride in what and how they do. More than building things I enjoy building teams working together toward a better more beautiful world.
In the meantime, construction is a team sport. Here are some of my favorite friends and collaborators in the building process. It is a human endeavor with the goals of satisfying the clients and the highest quality possible while contributing to betterment of all involved. At least this is how I decide to see it and I work hard to keep work going, contractors and subs engaged and motivated in the project. We all strive toward a common vision and I encourage everyone to bring his/her experiences and expertise in.
I am proud of the teams, various in types through the years, with whom we developed and whom shared with me their joys and challenges in the builds.
These are the people who made and still contribute to my work.