A CHALLENGING BUNGALOW RENOVATIONS
Interior renovations are always a challenge because they can start with a dilapidated existing building or from a more usable condition needing a good upgrade in fixtures and finishes. On this page you will see examples of both. In every case we need to discuss and understand what the ultimate goals are and what level of renovation the client can afford and is ready to endure. Before We are always looking to create light filled spaces as we are aware of how light affects our moods and readiness for our days of work and rest. We always start with an inspection of the current conditions to assess the potentials and pitfalls due to the structure, the bones of the house and also the building systems, where the water, heat lines are located and the building envelope, insulation and tightness.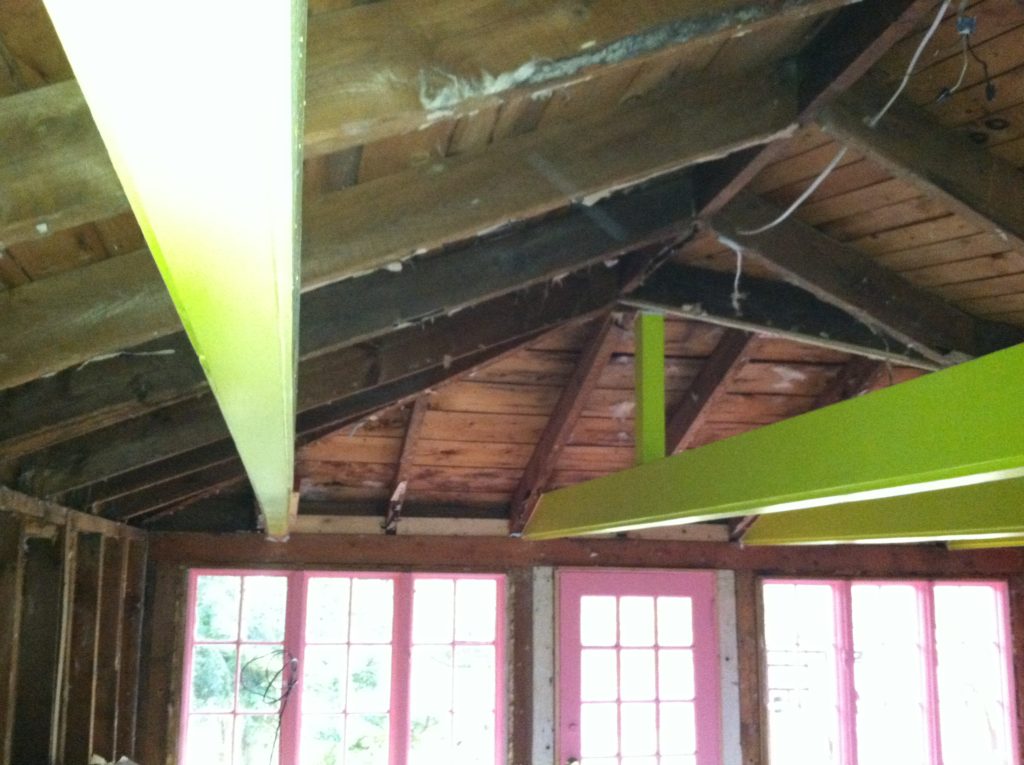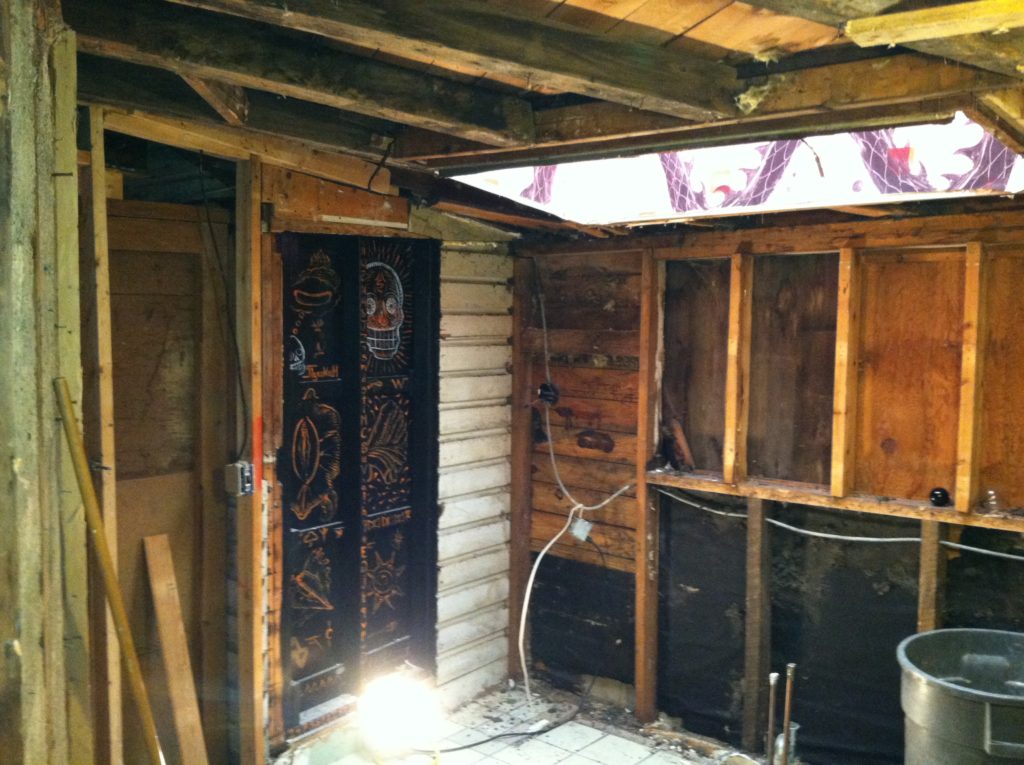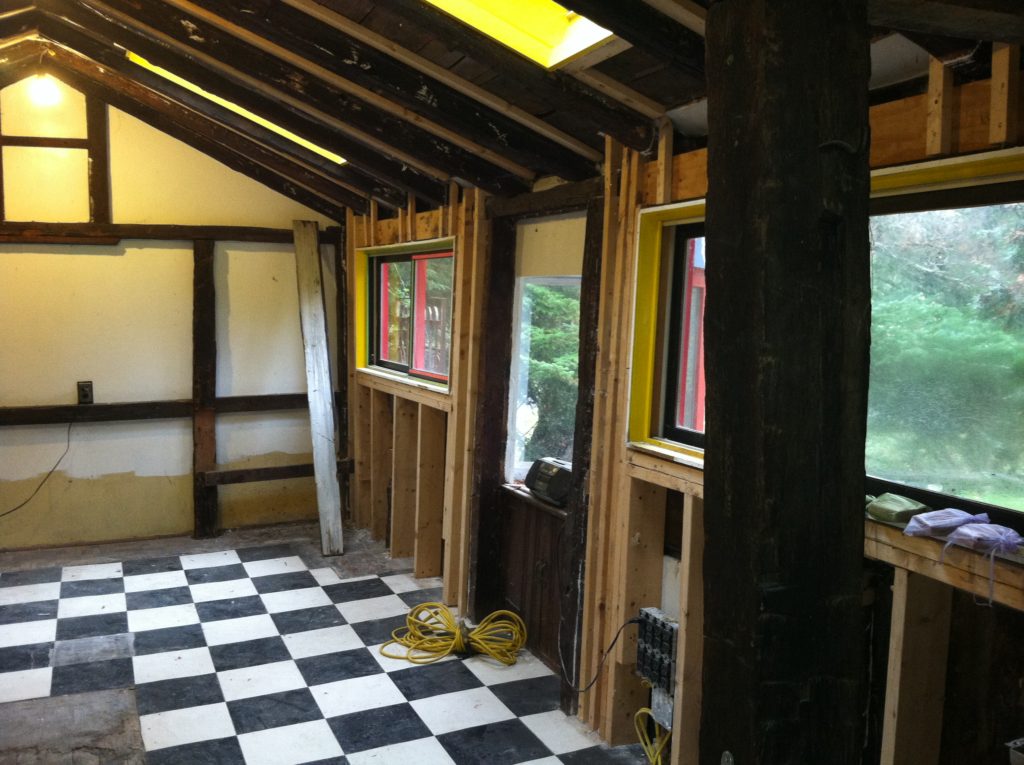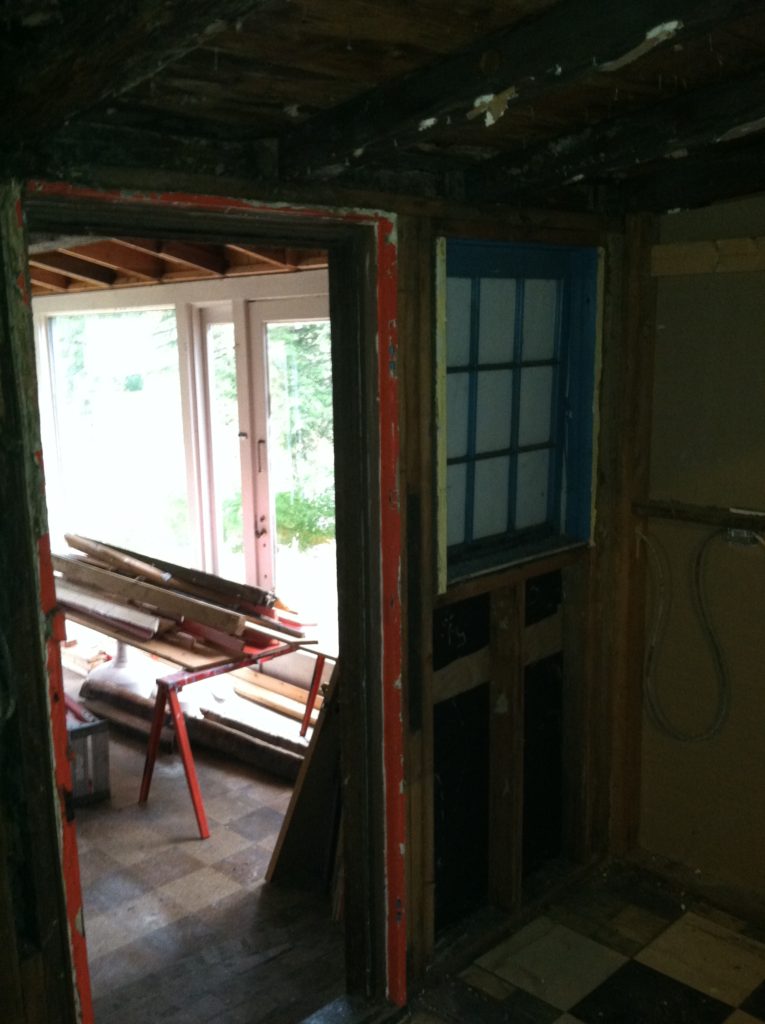 Pictures in this column show the conditions that we found before we started the renovation. The client was motivated by the vision and the possibilities to use the renovated bungalow for a guest house.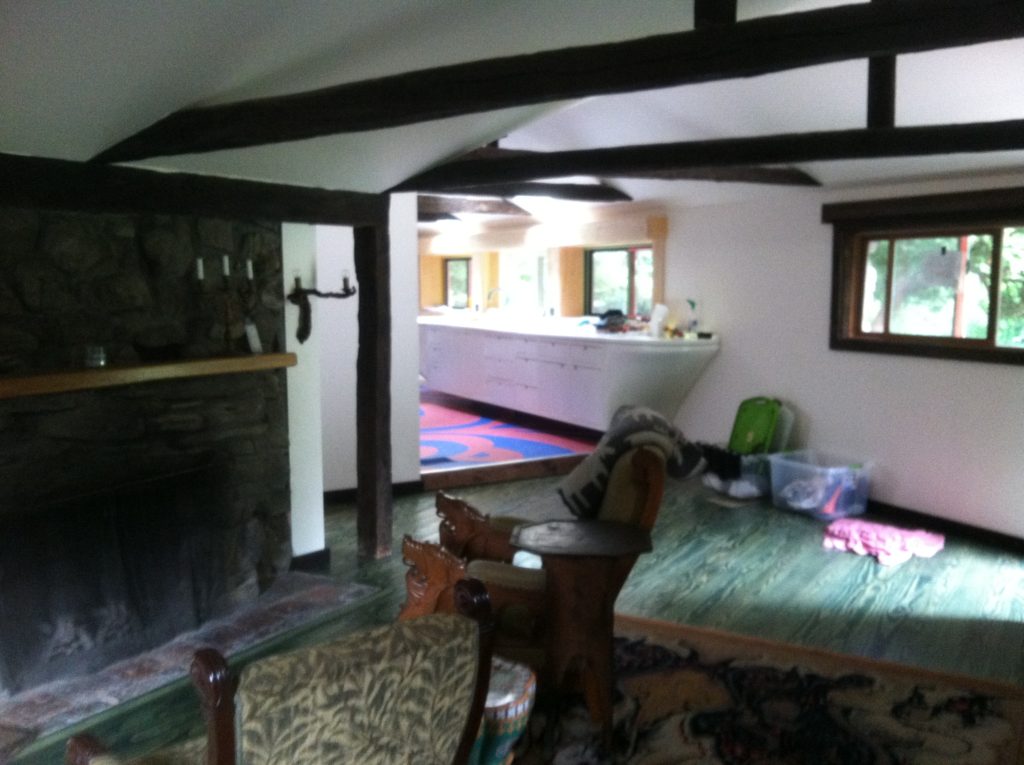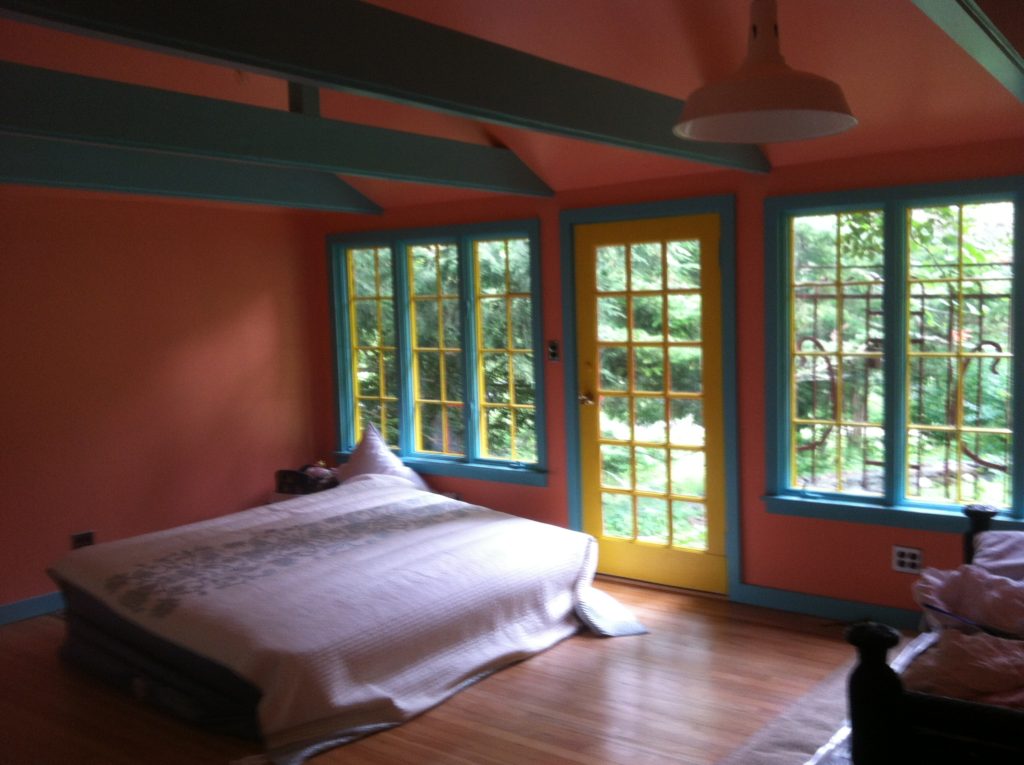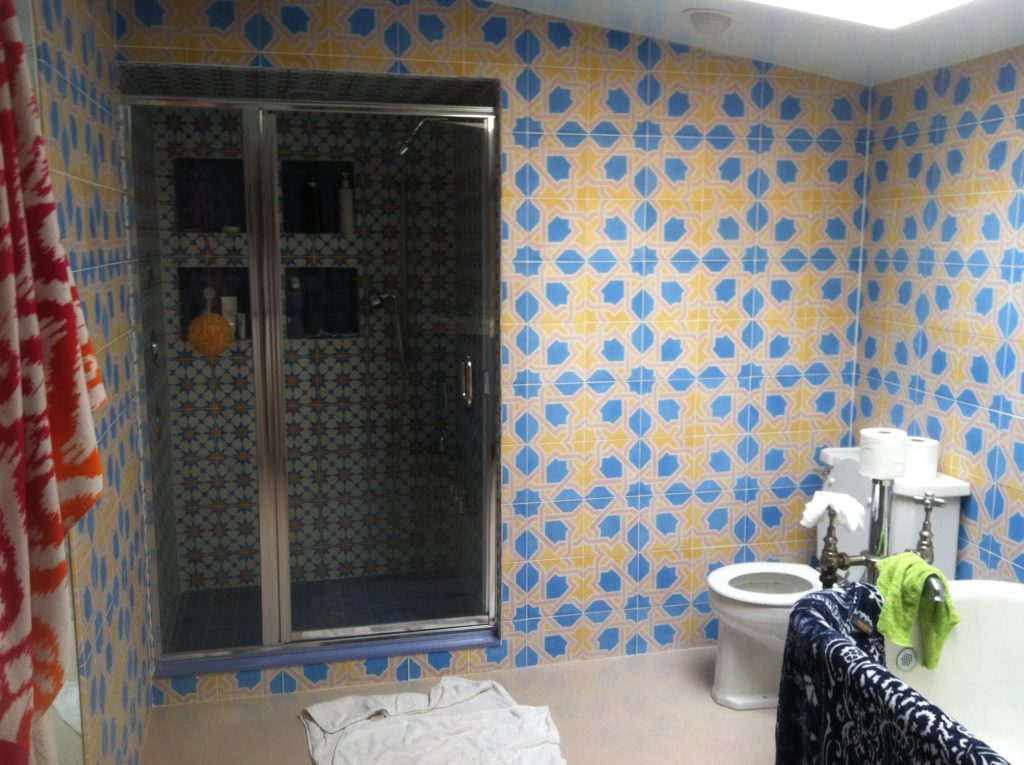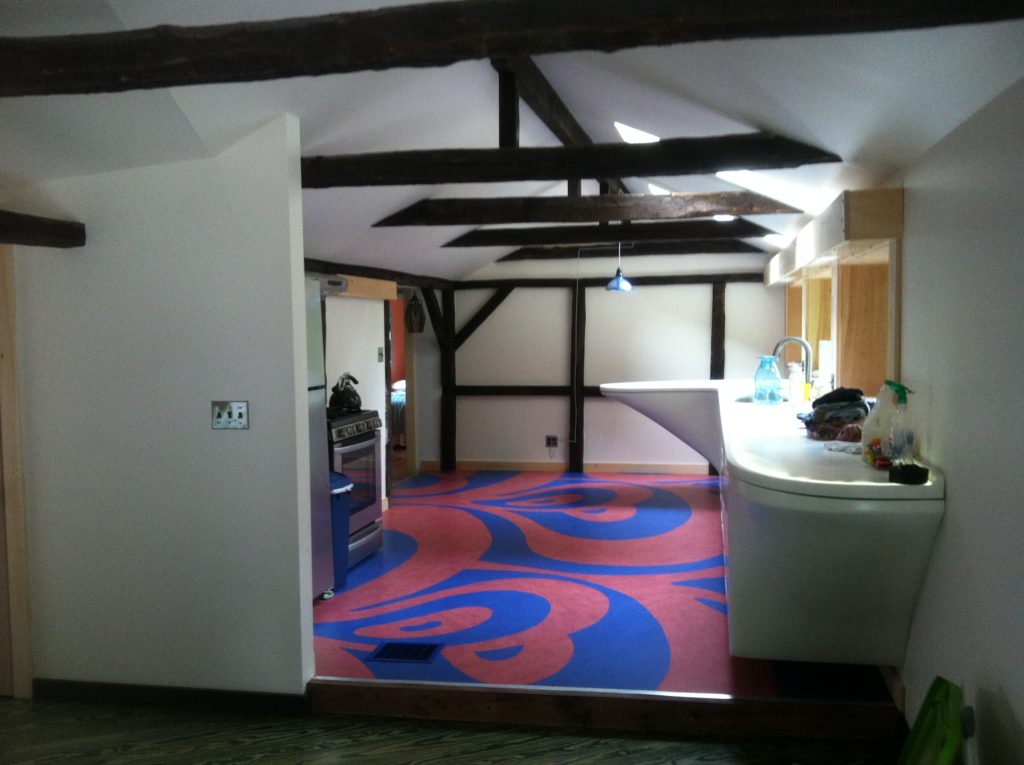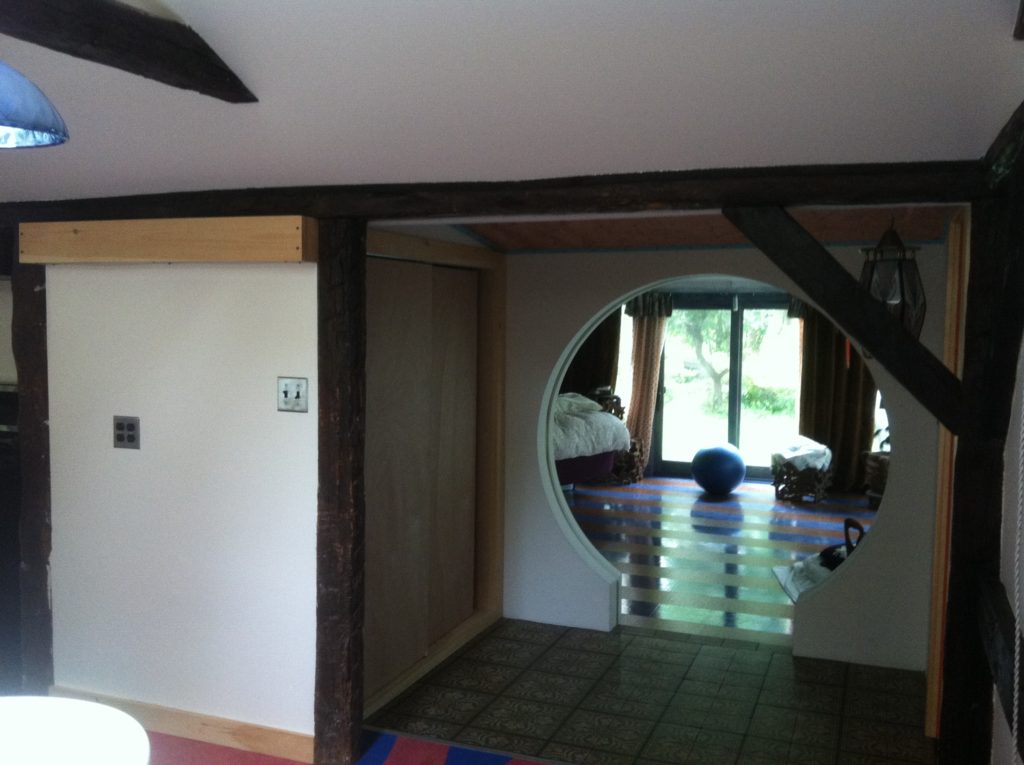 As you can see the client and the architect worked to preserve this charming structure of wood post and beam. With delicate reinforcing and fun materials the final result was quite different from the original state. The mix of the old and the new modern design creation offered a unique feeling to the careful remodel. Quite stunning indeed.